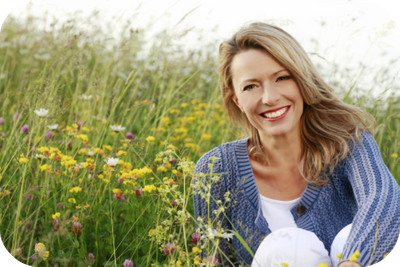 Bio-Identical Hormone Replacement Therapy for Women
Hormonal imbalances can take place at any age and affect both men and women. Many women experience side effects when dealing with menopause and hormone imbalance. Unstable hormone levels can lead to chronic symptoms and disorders that can disrupt daily activity.
Estrogen Deficiency Symptoms
Hot Flashes
Vaginal Atrophy
Urethritis/Stress Incontinence
Painful Intercourse
Night Sweats
Dry Skin
Excess Estrogen Symptoms
Anxiety/Panic
Breast Tenderness
Hypertrophy
Swelling
Migraines
Weight Gain
Excess Bleeding/Clotting
Progesterone Deficiency Symptoms
PMS
PPD (post-partum dep.)
Depression
Anxiety
Osteoporosis
Bleeding
Excess Progesterone Symptoms
Dizzieness
Somnolence
Acne
Euphoria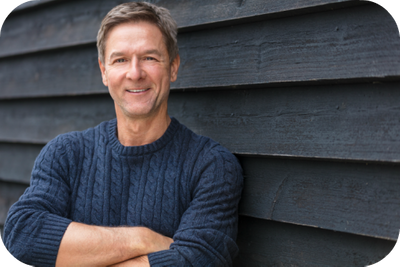 Bio-Identical Hormone Replacement Therapy for Men
Hormonal imbalances can occur at any age and affect both men and women. The primary hormone in men is testosterone. As age increases, testosterone levels decline and can lead to a condition known as andropause or more commonly "low-T."
Testosterone Deficiency Symptoms
Depression
Fatigue
Compromised Immune System
Decreased Libido
High Cholesterol
Osteoporosis
Excess Testosterone Symptoms
Facial Hair
Hair Loss
Acne
Aggressive Behavior
Increased Sex Drive
Monopolizing the TV Remote!