Compounding Specialists
We're a locally owned pharmacy dedicated to the well-being of you and your family. Our specialty is providing outstanding compounded medications. Choose us to experience the level of service that the big chains can't offer.
Subscribe to our newsletter for seasonal promotions, health news and savings.
Our Mission
We are a compounding pharmacy striving to provide a valuable service by creating customized medications in order to achieve optimal therapeutic outcomes for our patients. Our medications are tailor made for each patient based on the physician's and the patient's unique needs.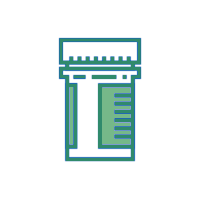 Use our online refill form to easily refill your prescriptions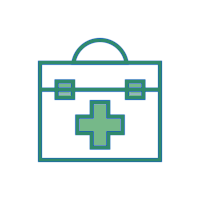 We offer a wide range of services beyond providing medications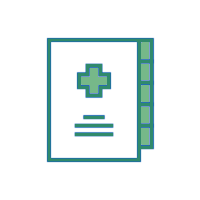 Health News
Read up on current health news articles so you never miss a beat
As Bozeman's leading compounding specialty pharmacy, we can custom tailor medications to meet your pet's specific needs. Contact us for more information on how we can help your pet feeling like their furry selves again in no time.